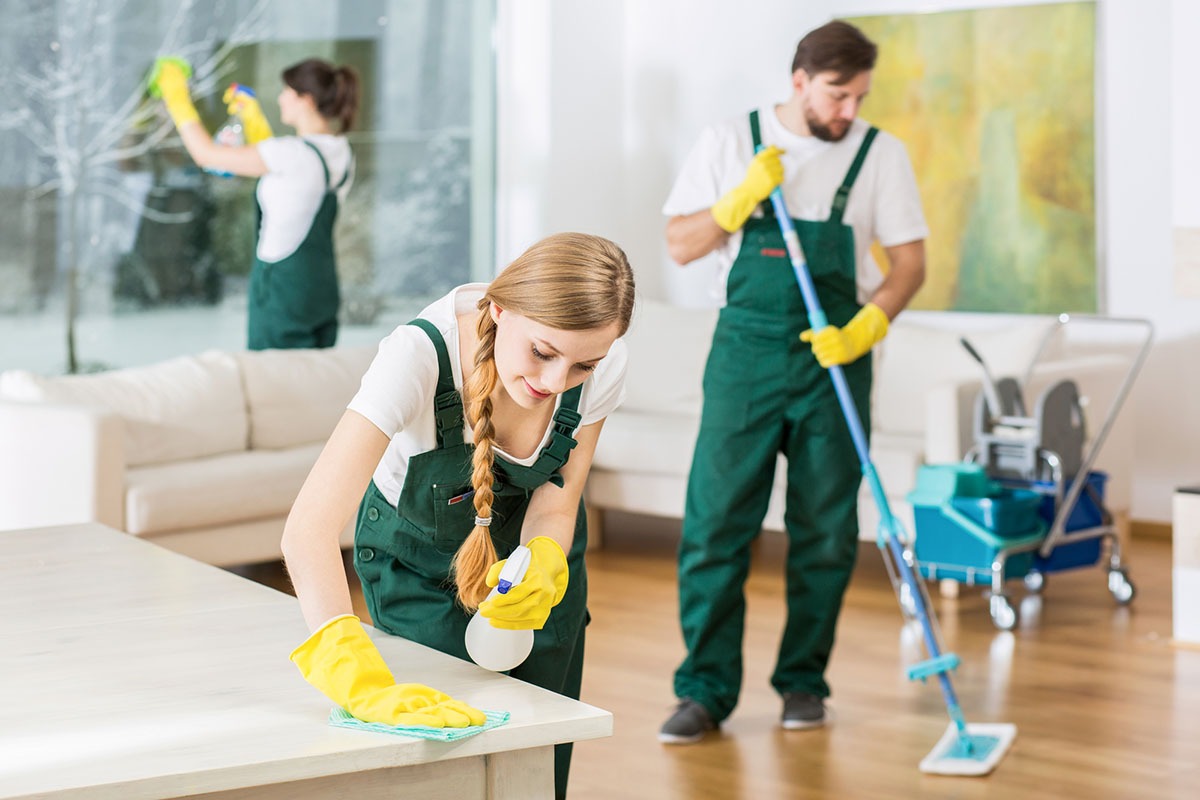 Earn money with the Core facilities group limited
Are you considering parting ways with your commercial window cleaning job or round due to any reason? Perhaps it's become too overwhelming or doesn't align with your current preferences. Similarly, if you have a commercial cleaning job that you're looking to offload, we're here to help.
Whether you're seeking a quick way to earn some money or just exploring your options, we're open to discussions. Our process involves prompt and secure payments for secured Commercial Cleaning and Commercial Window Cleaning work. No job is considered too big or too small for consideration.
Please note that we don't acquire domestic work. Feel free to reach out, and we can initiate a conversation about how we might be able to assist you.
Looking forward to hearing from you! Call us today or fill the form from the contact page and send us a mail about your service. We will respond you as soon as possible.