Commercial Cleaning Bristol, Gloucester, Cheltenham, London, Southampton, Birmingham, Newcastle
Offices throughout the UK: Birmingham, Bristol, Exeter, Gloucester, London, Manchester, Newcastle, Norwich, Southampton, Swansea, Glasgow.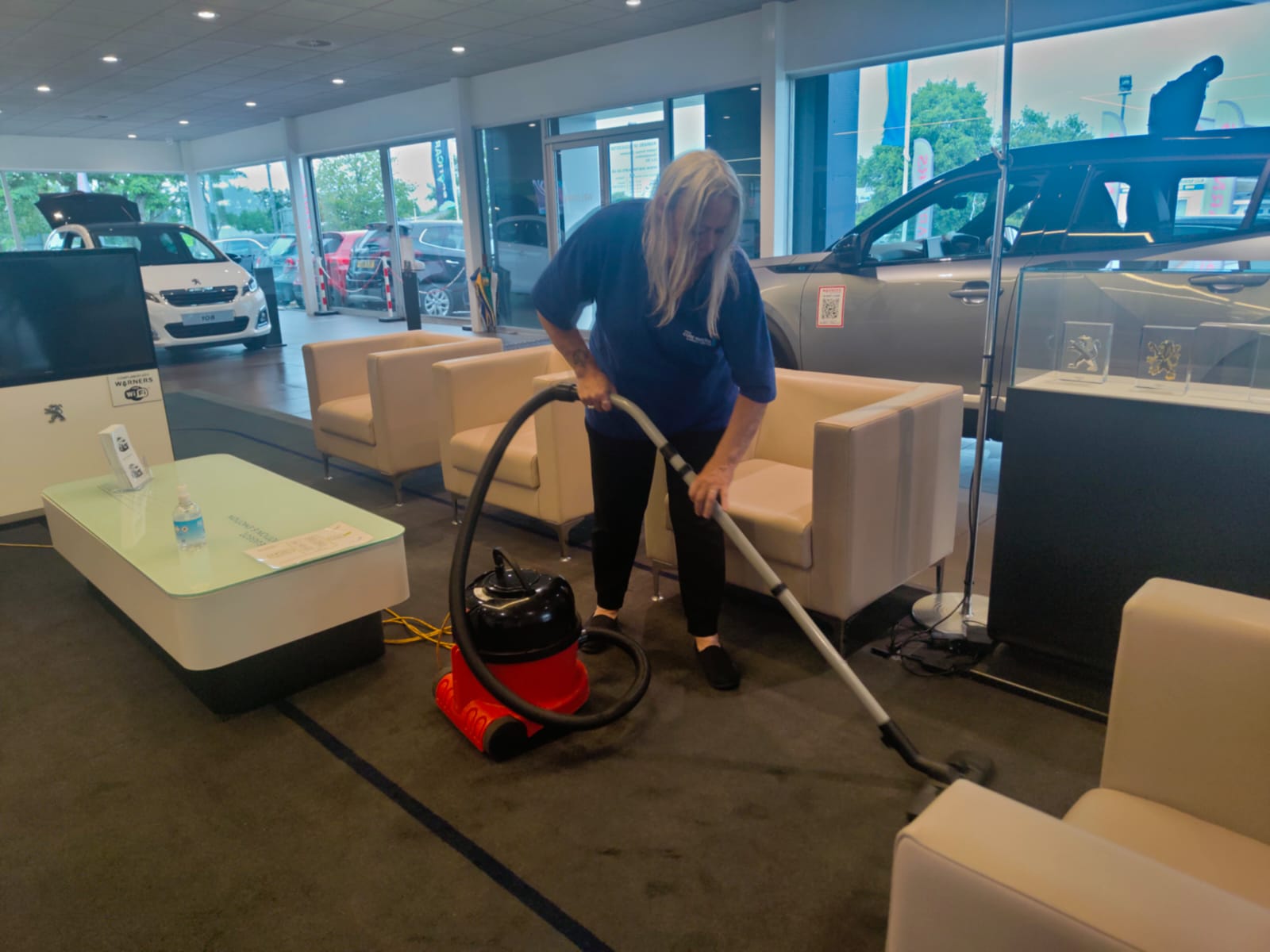 The Core Facilities Group are specialists in providing high quality, reliable office & commercial cleaning. We realise that every business is different, that's why we offer a value for money, bespoke commercial cleaning service, tailor made to the specific requirements of your business. By carrying out regular spot checks and quality audits we ensure that we maintain the high cleaning standards we uphold. Our cleaners not only use the best, eco-friendly cleaning chemicals, but also all of our cleaning equipment is colour-coded to help prevent cross-contamination. We also use a multi-purpose bactericidal cleaner effective against MRSA. It can even be used as a telephone and keyboard sanitizer. We take our responsibilities extremely seriously for recruiting the most suitable and qualified cleaners. Once employed with us, they undertake a rigorous training program, to include within it all aspects of health and safety. Here at The Core Facilities Group Limited, we are fully converse with the 'Transfer of Undertakings (Protection of Employment) Regulations 2014' (TUPE). Our aim is to make any switchover as stress free as possible for all concerned.

Wiping, cleaning and polishing all surfaces
Vacuuming carpets and upholstery
Sweeping and mopping floors
Emptying bins and replacing with new bin liners
Cleaning and disinfecting kitchen work surfaces and equipment to include fridges and microwaves
Collecting and washing all used crockery (if required)
Cleaning and disinfecting toilets, urinals and basins
Sanitising phones and computer equipment
Polishing mirrors and cleaning internal glazing
Doorframe and surface cleaning
Wall and skirting board cleaning
Removing cobwebs office cleaning
Replenishing all consumables and janitorial supplies, to include hand soaps, toilet rolls, hand towels, tea & coffee etc. Need a facilities service?
Call us today or fill the form from the contact page and send us a message about your service. We will respond you as soon as possible.