Offices throughout the UK: Birmingham, Bristol, Exeter, Gloucester, London, Manchester, Newcastle, Norwich, Southampton, Swansea, Glasgow.



The Core Facilities Group are specialists in providing high quality, reliable, office & commercial cleaning. Based in Gloucester and Cheltenham we realise that every business is different, that's why we offer a value for money, bespoke commercial cleaning service, tailor made to the specific requirements of your business. By carrying out regular spot checks and quality audits we ensure that we maintain the high cleaning standards we uphold. Our cleaners not only use the best, eco-friendly cleaning chemicals, but also all of our cleaning equipment is colour-coded to help prevent cross-contamination. We also use a multi-purpose bactericidal cleaner effective against MRSA. It can even be used as a telephone and keyboard sanitizer. We take our responsibilities extremely seriously for recruiting the most suitable and qualified cleaners. Once employed with us, they undertake a rigorous training program, to include within it all aspects of health and safety. Here at The Core Facilities Group Limited, we are fully converse with the 'Transfer of Undertakings (Protection of Employment) Regulations 2014' (TUPE). Our aim is to make any switchover as stress free as possible for all concerned.
Wiping, cleaning and polishing all surfaces
Vacuuming carpets and upholstery
Sweeping and mopping floors
Emptying bins and replacing with new bin liners
Cleaning and disinfecting kitchen work surfaces and equipment to include fridges and microwaves
Collecting and washing all used crockery (if required)
Cleaning and disinfecting toilets, urinals and basins
Sanitising phones and computer equipment
Polishing mirrors and cleaning internal glazing
Doorframe and surface cleaning
Wall and skirting board cleaning
Removing cobwebs office cleaning
Replenishing all consumables and janitorial supplies, to include hand soaps, toilet rolls, hand towels, tea & coffee etc. Need Cleaning Service? Contact us today!
Call us today or fill the form from the contact page and send us a message about your service. We will respond you as soon as possible.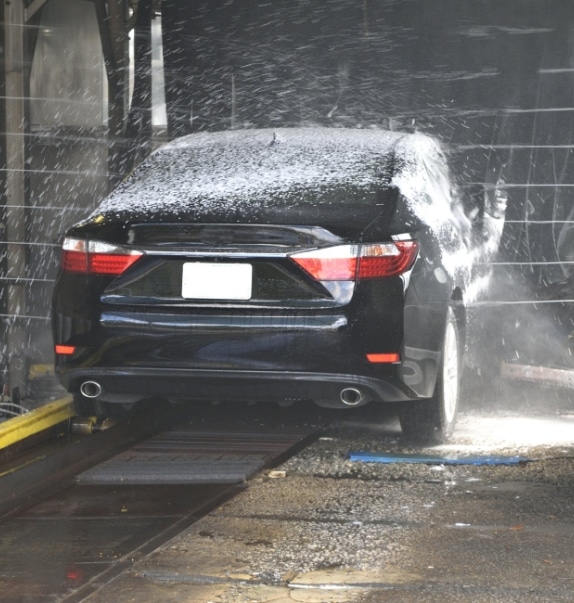 Crime & Trauma Cleaning Bristol, Gloucester, Cheltenham


It is never easy to deal with the death of a loved one, friend, or someone that you know. If you or a loved one have fallen victim to a crime and are in need of professional clean up services, The Core Facilities Group Limited is the company to contact. With 20 years of experience handling sensitive situations such as these, we can provide you with a sense of peace following a horrific and traumatic experience. Our teams are specially trained in crime scene clean up, so you don't have to take this on yourself. The area in which the event occurs needs to be cleaned, sanitized, and decontaminated according to safety standards so that the family or anyone inhabiting the home or property is not harmed. We are certified in blood-borne pathogen clean up, and we follow all safety precautions when cleaning the affected area. The process that we utilize will completely rid the area of any harmful contaminants that can be present in blood and bodily fluids. Complete Decontamination, Deodorization & Cleaning Services by Certified Professionals. After a crime has been committed, the loved ones are usually left to clean up the aftermath. This can be an absolutely traumatic experience, and no one should ever have to deal with cleaning the area after losing a valued loved one. These situations are almost always unexpected, and that is why we are available for you 24 hours a day, 7 days a week, and 365 days a year. We will be there quickly to take care of the situation, and take some of the stress and despair off of your shoulders. In the situation of a crime that involves blood and bodily fluids, it is imperative to call professional services. Although it may be hard to do so, it will ensure the safety of everyone involved.
We are very passionate about what we do, and our only goal is to provide you with an environment that won't cause you to relive the experience of losing someone close to you. Our technicians are extremely compassionate and understand the magnitude of what you're going through, and we are dedicated to being a company you can put your utmost trust into.
We are committed to maintaining your privacy throughout this whole process. Tragic and unexpected events can catch the attention of the public eye, and you can trust that We will never share your personal information with anyone unless legally required to do so by law.
Do not worry about dealing with the insurance company, as we take our own time to handle it and any claim information that may be needed. We will do anything in our power to make sure that this process goes as smoothly as possible for you and everyone involved. We also offer affordable payment plans we well. You may even be eligible for crime victim reparation funds, and we can provide you with more information when you call us.
Related Services:
Hoarding Clean up
Natural/Unattended Death
Train Line Contaminants (Animals, spills)
Urine, Blood, Vomit and Faeces clearance Need a facilities service?
Call us today or fill the form from the contact page and send us a mail about your service. We will respond you as soon as possible.