Offices throughout the UK: Birmingham, Bristol, Exeter, Gloucester, London, Manchester, Newcastle, Norwich, Southampton, Swansea, Glasgow.
Film & TV Location Cleaning Bristol, Gloucester, Cheltenham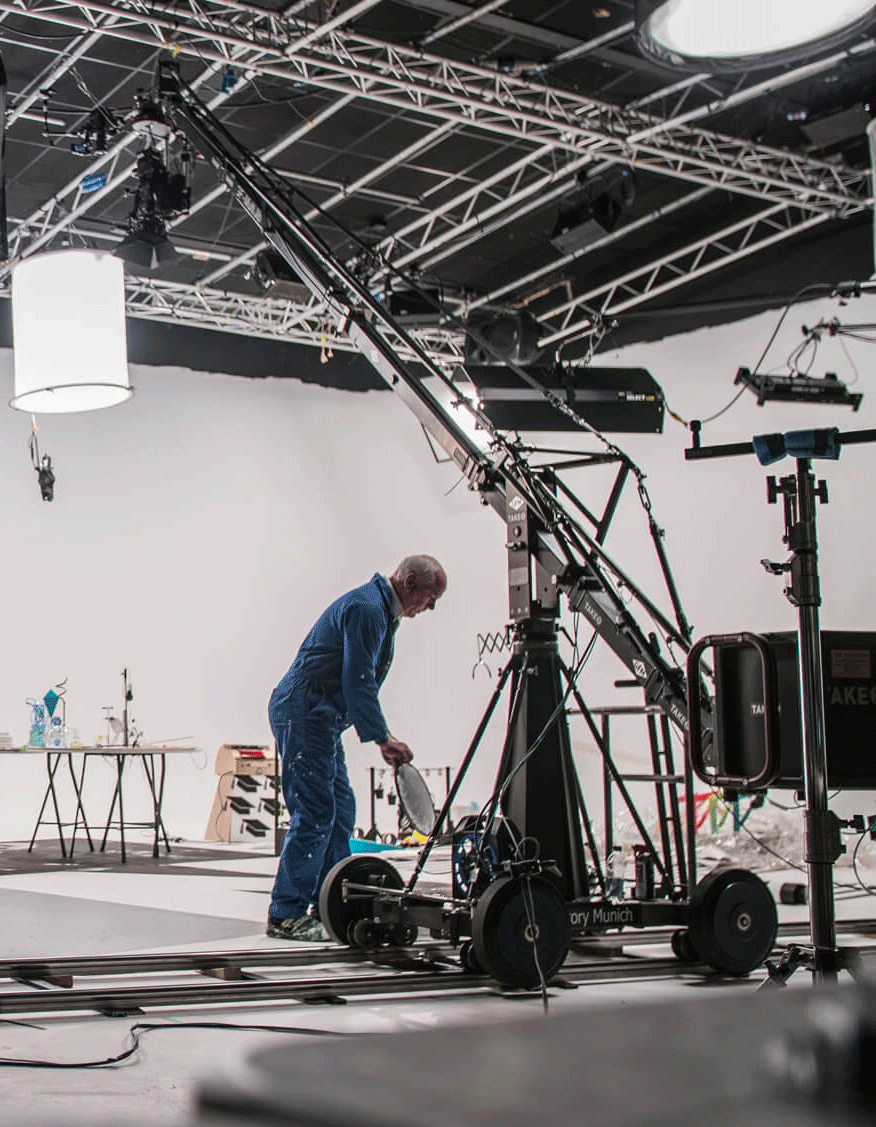 Here at The Core Facilities Group Limited we are familiar with the unique needs for the TV and Film Industry and we understand certain sets or locations require very specialist intense cleans. Sometimes it can be difficult to pin point a time to send in the cleaners if owner occupied, or in between shoots, or any other obstacle you are up against. Depending on the services you need, the time of the shoot or the "time frame" you will be shooting, feel confident in knowing that we can help. Sometimes that may entail having a dedicated cleaning team at your disposal, and during the down times while waiting for the shoot to finish, we can keep a minimum rate to save on your budget and a regular rate that is used while actually working. Maybe you need a crash clean up for the streets on location or even a real prison we have seen it all. Whether a one-time clean or a detailed clean we are here to help. Our employees are professional and properly trained in cleaning, key management, and health and safety. We wear uniforms & badges to help identify us, and all employees must pass a full background check and sign confidentiality agreements before becoming a team member. We work with many industry leading companies and solo professionals and confidentiality is something we pride ourselves on.
Our employees always enjoy working on a movie or TV set, whether before or after crew have arrived and you can be assured of our abilities to work with your budget.
We can provide references in this industry and are confident in our competitive prices.
We understand the demanding nature of the media industry and that flexibility and adaptability is required where schedules may change at short notice.
High profile venues require that extra special treatment, and we have a long track record of working with such clients to meet their varying requirements.
Whether you are a sound studio, photographic studio, television set or other media organisation, we have the right operatives able to carry out all your requirements. Need a facilities service?
Call us today or fill the form from the contact page and send us a message about your service. We will respond you as soon as possible.